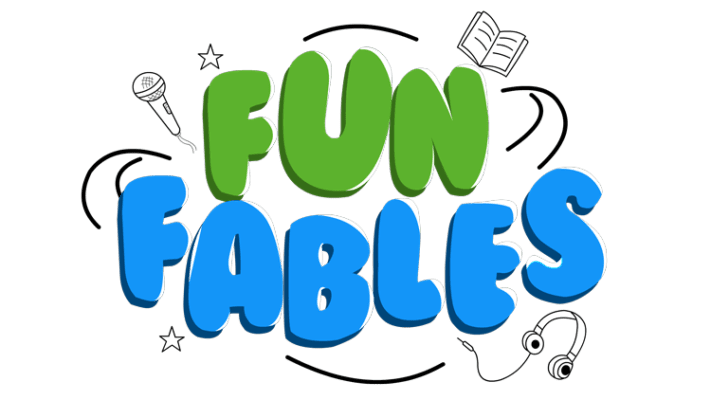 In 2015 I created The Three Little Pigs audio story for my daughter, Tess. She enjoyed listening to it so I created four more and called them 'Tess's Tales'…. And then Olly came along and they became Fun Fables. After many years of these stories sitting on my computer I decided to release them as a podcast in 2020. Each week the podcast grew and I was constantly asked, "when are you making more episodes?".
Five episodes became ten, then ten became fifteen and now with hundreds of thousands of fans worldwide there is a Fun Fables episode released each week. I take great pride in the detail of Fun Fables, with each episode taking many hours to research, write, voice and produce.
I'm hoping to up the workload to commit TO continuing release one episode a week. This isn't my full-time job (but I wish it was) and although I hate asking for money for this, it's become necessary to keep up the demand.
Your contribution will go a long way in helping to keep the show going at the frequency many would like.
I am always open to feedback, requests or just a 'hello' here.